Let's make it a Woodhead trifecta!
Two posts in a row on Danny Woodhead, so why not make it three, since it is the magic number.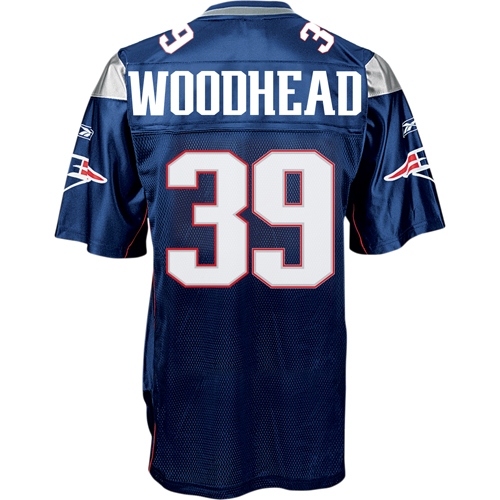 Merry Christmas. You deserve it . 
And now a jam to take us into the weekend, dedicated to Danny boy.
Also have to dedicate this one to the baddest Irish Pats chick on YouTube, NEgoBrach28.
collectedclutter reblogged this from patspropaganda and added:

i want this jersey. too bad i'm broke but i just got a 50 dollar AMEX gift card today @ work, i think it's all going to...

patspropaganda posted this